The Name To Count On For Commercial Water Damage Restoration In Raleigh, Cary, Smithfield, Clayton & The Surrounding Areas
When your business or commercial property is hit by flooding, a storm, sewage backup, or any other type of water damage it doesn't just impact you. Water damage in your commercial property can be a safety issue for your tenants, employees, clients, guests, and your the financial health of your company. The longer you wait to repair the damage, the more extensive (and expensive) the repair work can be. We are on call 24 hours a day so that we can respond to your Raleigh commercial water damage needs as quickly as possible. This allows us to get to work mitigation the water damage, drying your commercial property out, and getting the repair work done as soon as possible so that your business operations can return to 100% as soon as possible. When you need commercial water damage restoration in Raleigh, Smithfield or anywhere in the Triangle,
Full Service Commercial Water Damage Repair Clayton, Smithfield, Raleigh & Beyond
There are a number of ways that water can cause damage, both natural & man-made, to your commercial property in Smithfield, Apex & the Triangle area of North Carolina. Storms can cause massive damage to commercial properties, but so can flooding, sewage backups, water pipes leaking or bursting, to name a few. Unfortunately, your business needs don't stop just because your commercial property is suffering from water damage. At Southern Restoration LLC we are on call 24 hours a day to get your project started as quickly as possible. Because we are IICRC certified, you can count on us to get the job fixed quickly, but without cutting any corners. We provide commercial water damage restoration in Raleigh for the following industries:
Offices
Shopping Centers
Retail Stores
Apartment Complexes
Hotels
Churches
Schools & Universities
Medical Offices
And More
These are just some of the industries we provide commercial water damage repair for. If you need commercial sewage cleanup, mold removal, or water damage restoration in Smithfield, Raleigh, or the Triangle, contact Southern Restoration LLC 24 hours a day, 7 days a week.
Our Raleigh Commercial Disaster Restoration Services in Raleigh & Beyond.
Many companies in the disaster restoration field provide a wide range of services, we chose to specialize specifically in water damage and water damage related services. This allows us to be experts in commercial storm damage repair, commercial water damage repair, commercial mold remediation, commercial flood repairs, and commercial water damage restoration in Raleigh, Cary, Smithfield & Beyond. We are IICRC certified, so you can always count on us for high quality work done quickly.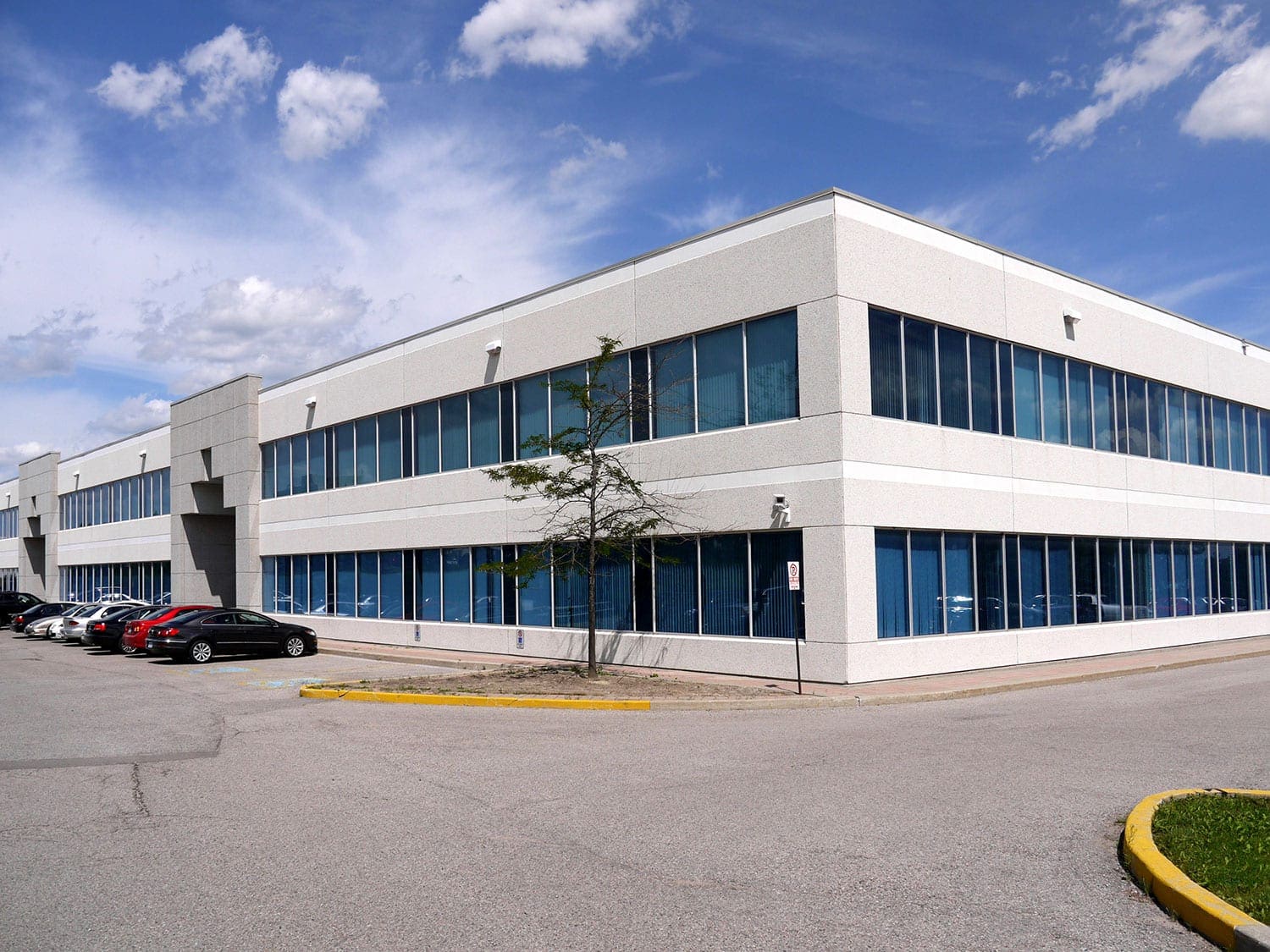 Get a Free Quote On Commercial Water Damage Restoration Raleigh, Cary, Smithfield & Beyond
When it comes to commercial water damage restoration, every second counts. When you are impacted by a flood, sewage backup, power storm, mold growth or other water damage related problem, it can start affecting your finances immediately. Not only does water damage impact your bottom line, it can cause damage to your property, impact the livelihood of your employees, and have a negative impact for your clients as well. That's why it's important to get your business back up and running as quickly as possible after a commercial water damage disaster. Southern Restoration LLC is on call 24/7 to provide top notch commercial water damage repair Raleigh, Dunn, Holly Springs, Clayton, Apex, Cary, Garner, Angier, Selma, Smithfield, Clayton Fuquay-Varina, Knightdale, Morrisville, Wendell, Durham, Chapel Hill & the entire Triangle area. of North Carolina. Our team also provides a number of residential emergency water damage restoration, sewage cleanup, flood repair, storm restoration, basement flood cleanup, and mold remediation in Raleigh. For a free quote on commercial water damage Raleigh, or any of our services, give us a call at 919-628-9996 or contact us online 24 hours a day, 7 days a week.