The Trusted Source For Sewage Cleanup Raleigh NC
There are a number of reasons that you may find yourself with a toilet overflow or sewage that has backed up into your home or commercial property in Raleigh. When you have a sewage backup in Raleigh, it isn't the same as a normal water damage issue. That's because raw sewage contains blood borne pathogens and can be harmful is not properly cleaned and sanitized. Aside from the biohazard aspect of raw sewage, raw sewage creates foul odors and can cause water damage which also need to be addressed. At Southern Restoration we are on call 24 hours a day to provide septic and sewage backup cleanup in Raleigh, Clayton, Wendell, Smithfield & the rest of the triangle. Our team is IICRC certified and has the training and experience you want to repair any damage caused by sewage, get rid of any odors that are lingering, and thoroughly sanitize your property. The end goal is to make sure that you never notice that there was a sewage backup to begin with. Give us a call at 919-628-9996 for a free quote or to schedule service.
Signs Of Impending Sewage Backups in Raleigh
Most of the time, sewage backups are caused by simple clogs, flooding or heavy rains, or roots growing into your sewage lines causing them to collapse. The reason for your sewage backup isn't always immediate, which can mean that you might be able to prevent a sewage backup before it begins. Knowing the warning signs can save you a lot of hassle, headaches, and money. Here are some signs that your sewage may back up:
Odors coming from drains
Toilets aren't flushing properly
Bubbles forming around drains & toilets
Slow drainage in sinks & other fixtures
Water backing up in bathtubs
Strange noises coming drains
Our Process For Septic & Sewage Backup Cleanup Raleigh NC
When you talk to the expert sewage cleanup technicians at Southern Restoration, we will ask the right questions so we can determine the best ways to be prepared when we arrive on-site. The first thing that we do when we get to your location is stop additional sewage from backing up into your home, we will also make sure that the current backup is contained. We use physical and chemical barriers to make sure that the raw sewage will not contaminate areas of your home that were previously untouched.
Once we have mitigated the sewage backup, our team will begin to remove personal items and furniture from the affected areas, determining what can be repaired and what is destroyed. We will take meticulous notes so that if you are covered by your insurance that you will be compensated for your loss. During this time we will also make sure that the moisture levels are brought within an acceptable range, using industrial strength fans for dry-out, if necessary. We will also thoroughly clean and sanitize the area, making sure that there are no contaminants that remain from the sewage.
Sewage Damage Repair in Raleigh, Smithfield & The Triangle
After the dry out and cleanup process are completed, there is still the matter of repairing any damage that has been caused from the backup. At Southern Restoration, our team will make sure to repair or replace any flooring, subflooring, drywall, trim, or other damage caused to your home or commercial property. We will always try our best to match the materials used with what you currently use, with the goal being to restore your home to it's pre-loss condition.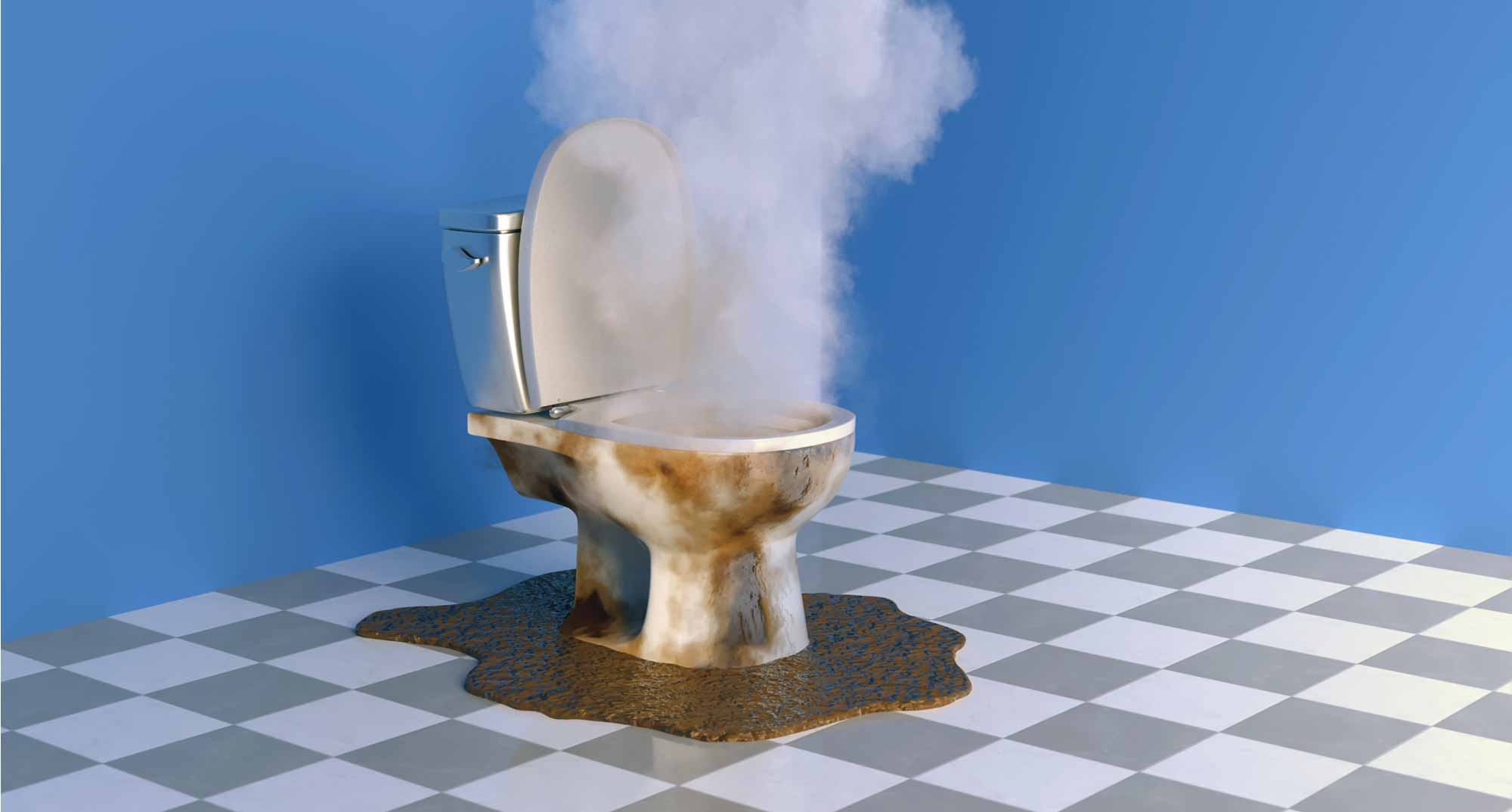 Contact Us 24/7 For Sewage Backup Cleanup Raleigh, Smithfield, Cary, Clayton & Beyond
Raw sewage…it's disgusting, smells bad, and isn't easy to clean up; especially if you don't have the experience and equipment to do so properly. Because raw sewage is a biohazard you should leave the Raleigh Sewage Cleanup to the professionals at Southern Restoration LLC. Our team is on call 24/7 and is IICRC certified, so you know that you're in capable hands. We don't only provide sewage backup cleanup in Raleigh, we also provide basement flood cleanup, flood restoration, mold remediation, storm damage, ceiling water damage repair, crawl space mold removal, and emergency water damage restoration to residential & commercial clients throughout our entire service area. That means if you need any of our services, including sewage backup cleanup in Raleigh, Holly Springs, Garner, Selma, Smithfield, Knightdale, Angier, Fuquay Varina, Apex, Wendell, Dunn, Morrisville, Clayton, Cary or anywhere else in the Triangle we can help. To get a free estimate on sewage backup cleanup Raleigh, contact us online or give us a call at 919-628-9996 to schedule service or get a free quote.